Welcome to the Intelligent Control Research Group of the Universidad Politécnica de Madrid! We are pleased to have the opportunity to introduce you to our team of experts dedicated to developing and advancing innovative techniques in automatic control. As part of the prestigious Centre for Automatics and Robotics (CAR UPM-CSIC), we are committed to academic excellence and cutting-in areas such as fuzzy control, autonomous navigation, and interactive robotics.
Our group's primary goal is to advance the knowledge and application of intelligent control solutions in diverse areas, from industry to medicine and robotics. We aim to create a solid and meaningful impact on society through multidisciplinary collaboration and close relationships with leading companies and organizations in their respective fields. We invite you to explore our website, discover our research, projects, and publications, and meet our highly skilled and passionate team driving research in Intelligent Control. Thank you for visiting us, and we hope you find valuable and relevant information!
---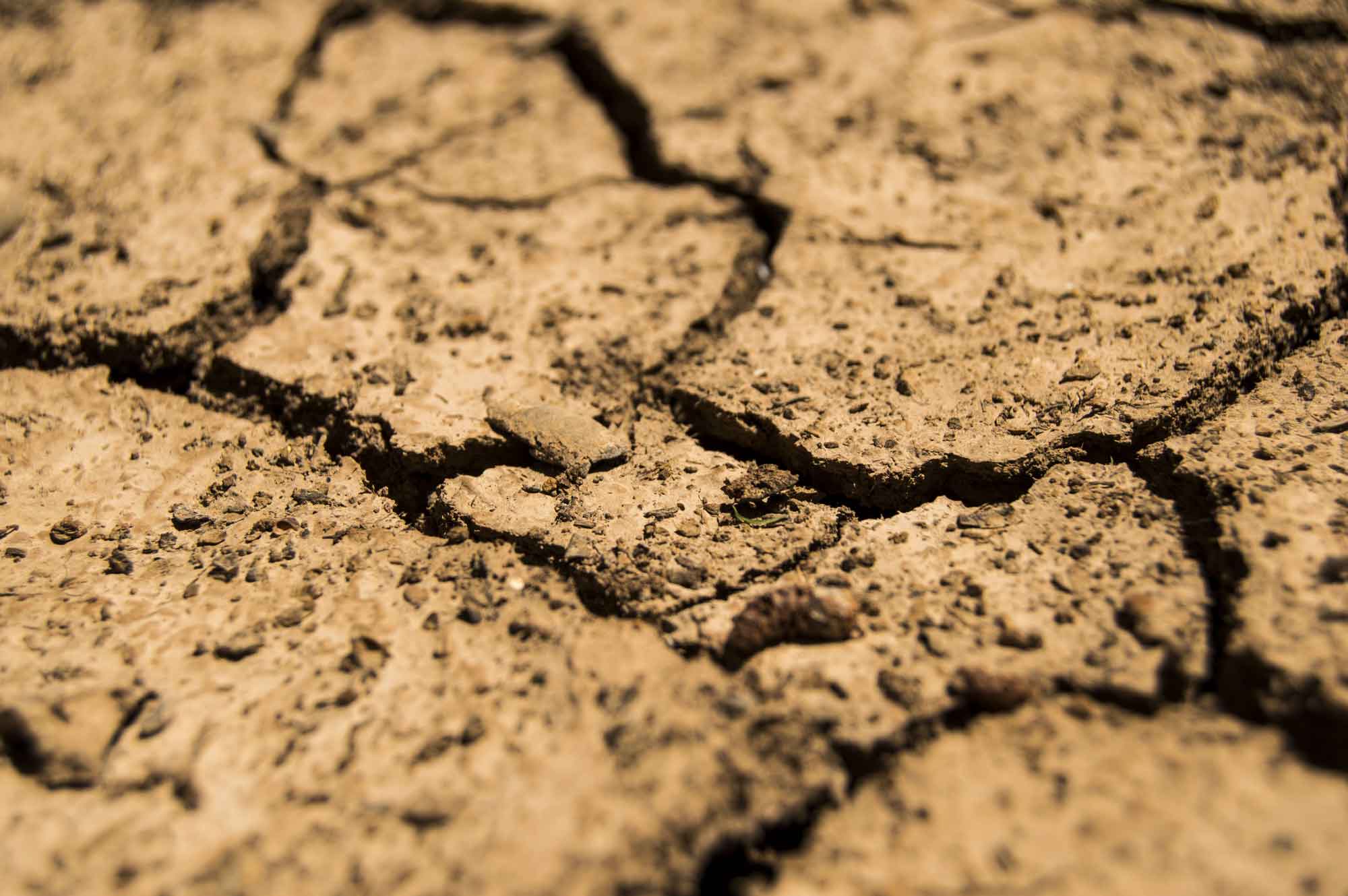 Join our intelligent revolution!
We are looking for:
Private companies that want to collaborate or develop their products.
Proactive students who want to do their TFM/TGs.
Doctoral students interested in any of our research lines.
National and international projects in which to participate.
Psychologists and health professionals who are excited about our work.
---